In 2008, the Kurdistan Regional Government (KRG) designated a 461 million square foot site near Chemchaml for development of Kurdistan Gas City (KGC).
Kurdistan Gas City is a major new sustainable and synergistic gas-utilisation industrial complex to be built over an area of 4,600 ha, designed to promote private sector investment in a variety of gas-related industries to further benefit the country's citizens through mass training, job creation in the many tens of thousands, and the promotion of general economic activity. 
Kurdistan Gas City will include industrial, residential and commercial components in an integrated city, with an expected initial investment in the basic infrastructure estimated at 3 billion US dollars, preparing the land for possession by prospective residents. This initial investment will in turn facilitate further foreign direct investment exceeding 40 billion dollars (147 billion UAE dirhams) during the operations phase. The Gas City is being structured to hold over 20 varieties of world scale petrochemical and heavy manufacturing plants, and hundreds of small and medium-sized enterprises (SMEs), served by state-of-the art civic facilities.
Map of Project Location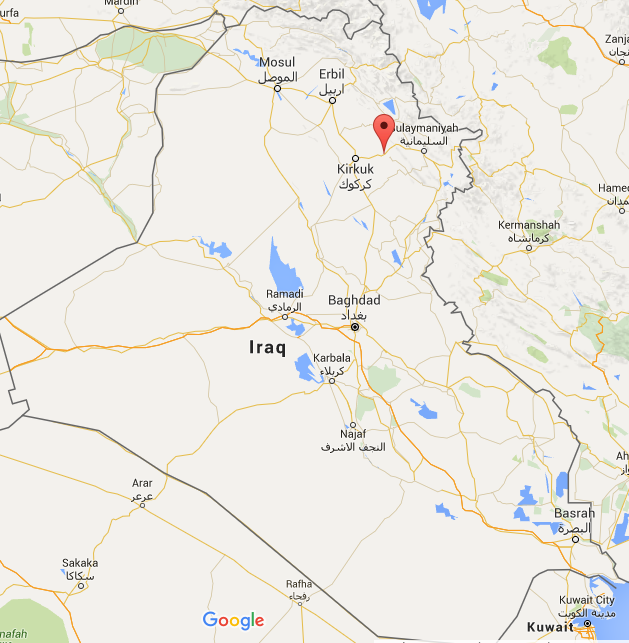 Click here to see Kurdistan Gas City area